Brand Identity
The power of authenticity
Today's consumers are more inundated with ads, jaded with marketing, and more skeptical of brands than ever before. Yet the same consumers have catapulted so many digital brands to overnight success.
While today's customers are discerning, they still gravitate toward brands that look, speak, and act authentic. But creating a genuine brand identity, let alone one that aligns with your business goals, is a daunting task.
We know what it takes for digital brands to succeed. With an eye for storytelling and an enthusiasm for strategy, our team helps companies stand out through art direction, compelling content, and a little introspection, too.
A Quality Brand Partner
You should not trust your brand to just anyone. Your brand is best in the hands of an agency that is:
Story-Focused Today's consumers want and expect to know what drives their brand. Find a branding agency that gets what makes a good story and has the chops to tell yours.
Always strategic. Your brand partners should be strategic in their approach, basing their decisions not on hunches but on research, data, and best practices.
Ready to market. Ultimately, a new brand must be marketed. When the people who build your brand deeply understand marketing, you can be sure your brand will resonate in theory and practice.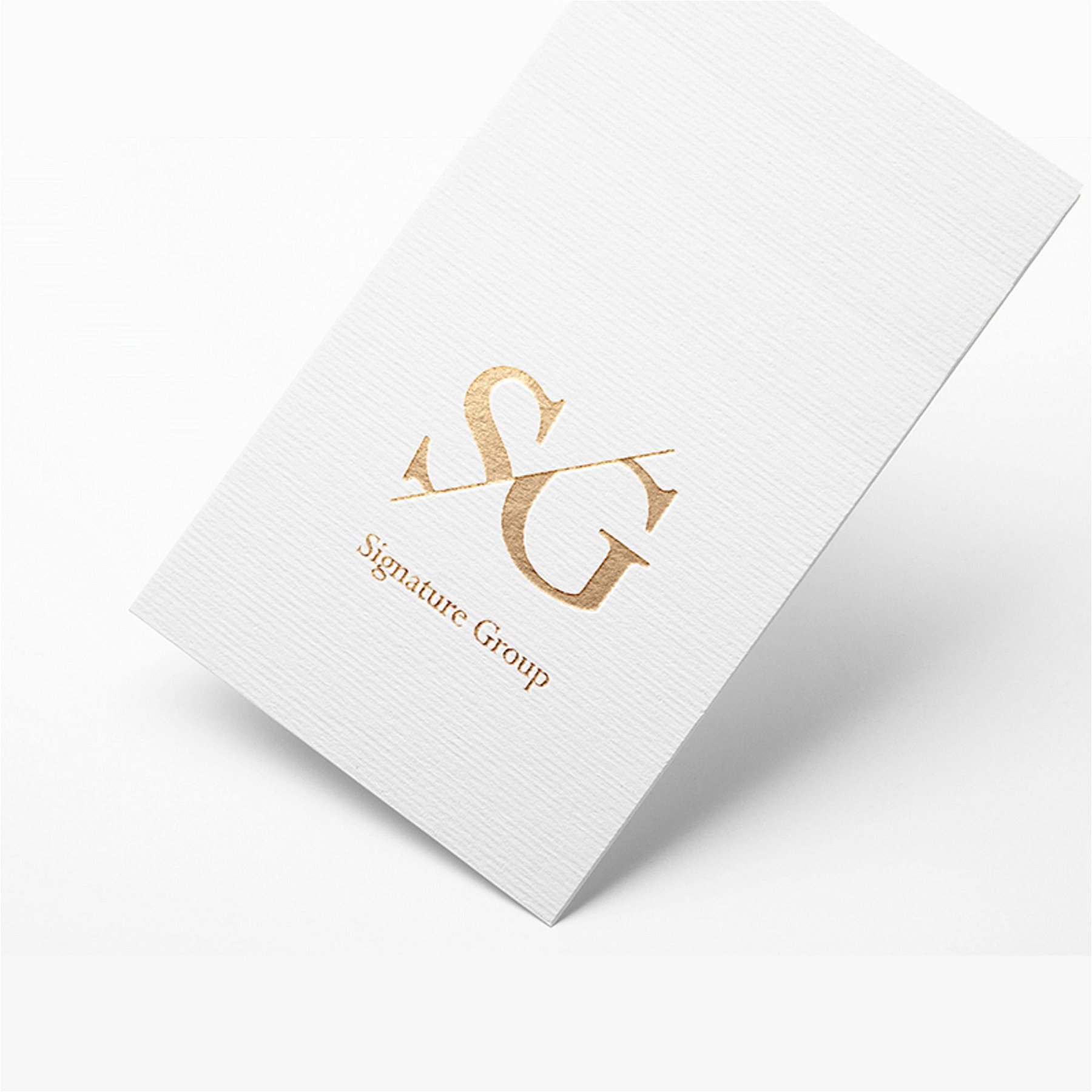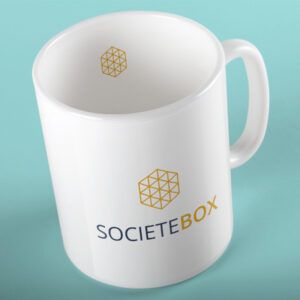 How we help brands find themselves
Our approach to brand identity is as creative as it is methodical, where design and content meet research and experience.
Discovery + Research
For any branding effort, we consider stakeholder interviews mission critical. We ask candid questions to understand what your business goals are, what your brand is now, and what you want to become.
We also lay the foundations of critical research on which we build the project. We especially focus on your main competitors, the behavior of your audience and the brand trends within your industry.
Brand Storytelling
Modern brands have a story: a driving manifesto that explains what they are doing and why their audience should care.
Taking what we learned during the research phase, our branding and content teams help identify and develop the narrative behind your business, putting your vision, mission, positioning, values, and core promises in writing.
Verbal Identity
Our content team is ready to help build your brand's page identity.
We often help with naming, whether it's a new product or service offering, or the brand itself.
We collaborate to develop names that approach your brand from a variety of creative directions, narrowing down the options until only one remains.
We work with clients to create slogans, taking on the ever-challenging task of condensing a value proposition into a few pithy words.
Finally, a consistent and distinct brand voice is a core part of your identity.
To come up with one, our content team refines your brand story into a consistent personality that jumps out at you.
Visual identity
In addition to creating amazing logos, our design and branding teams have vast experience creating visual cues for digital brands.
We can help you choose a brand color palette that blends perfectly and achieves the ideal shade. We can produce custom iconography, set the direction of photography or develop other visual elements that define the brand.
And we can expand your visual identity to any channel, including websites, advertising, and even animation, where consistency and authenticity are key.
Implementation
As a full-service digital agency, we are ready to execute on our brand recommendations and seamlessly move into an implementation phase.
In the same way, our marketing team is waiting and ready to get your new brand in front of consumers.