Alfred Services Website
I'm here to change the way Toronto does its laundry.
Alfred is a laundry with a digital ordering system that allows users to interact directly from the website and / or mobile application.
The website and applications fulfill the function of automatically automating the laundry process.
The website incorporates the value of the brand, creating an interactive and playful experience of presenting the washing process from the moment the app is used, until it returns to your hands.
It presents a smooth and continuous animation of the process. Differentiating the brand from others.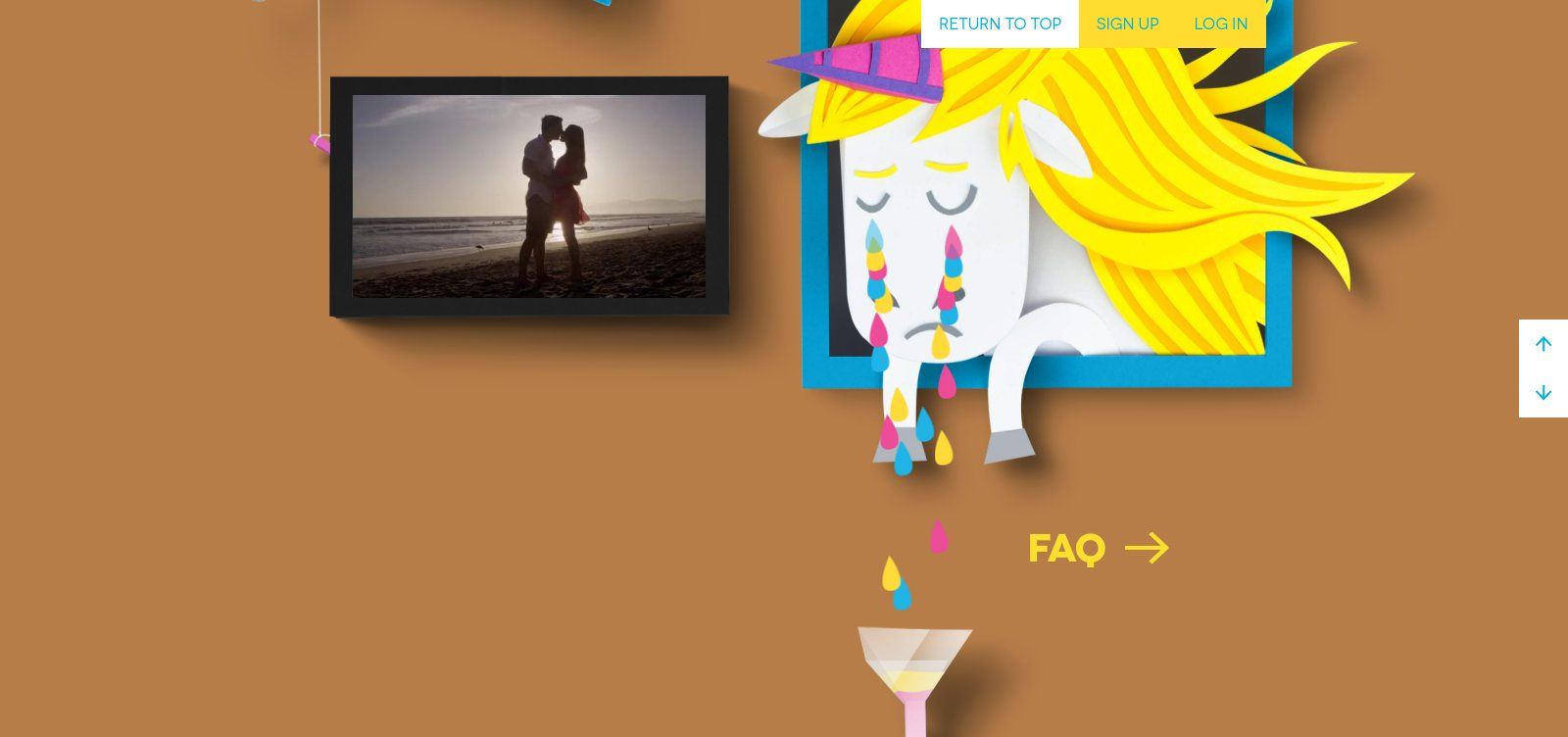 Light & Modern
HTML5 and Bootstrap technology allows fast and light loading.
Online Store
Collection system integrated with credit cards and paypal, both on the page and mobile application.
Integrated application, which communicates with the web page. Database and protection system.
IOS & Android App